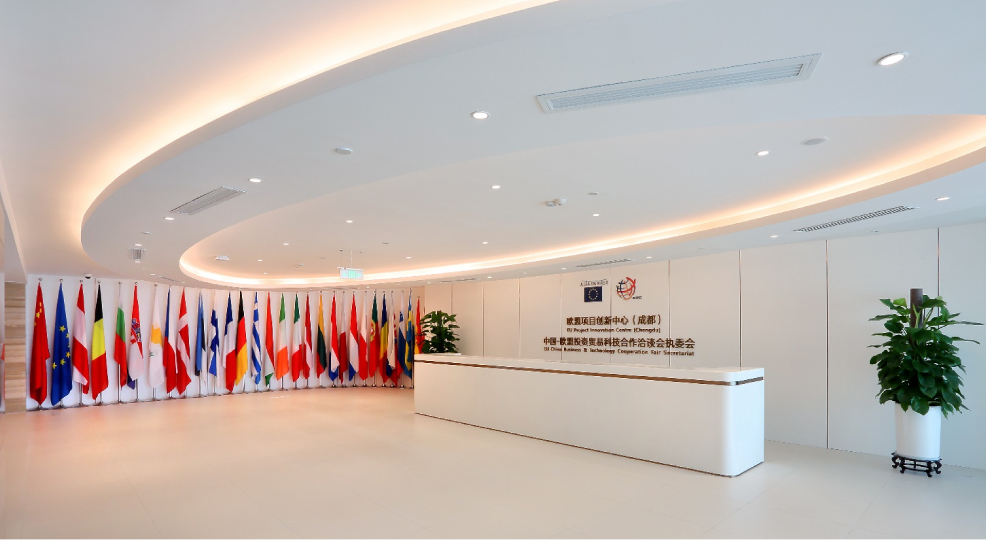 About EUPIC
Roles & Responsibilities
About EUPIC
The only EU project innovation centre in China supported by DG GROW, as project coordinator for EEN West & North China (coverage of 18 provinces and 17 sector groups). With large resources in China: 450 industry associations and government economic development agencies, 350 scientific research institutes and universities, and 110 Chinese science and technology parks. 
Mission: To help European entities to market and matchmake in China, and promote Chinese enterprises to invest and develop in Europe.
B2B Matchmaking: a total of 4,140 European SMEs and 7,740 Chinese companies are involved in 28,310+ matchmakings, with 3,211 contracts and intention agreements signed and 95 seminars and forums organized.
Achievements by EEN West & North China: 500 pcs of foreign project and event information promoted yearly, 195 Chinese profiles released (with 1,355 EOIs received). 48 large events were held (e.g. EU-China Fair, Chinese Business Missions to Europe, European First-class Park Summit, JUNCTION X Chengdu, etc.) 125 European online/offline events were facilitated. In total 224 Cooperation Agreements were facilitated between the Chinese and European sides.
Soft landing services: 68 European SMEs and institutions helped to settle in China. – 
Involvement in EU projects: ERICENA, Horizon 2020—URBAN GreenUP, Switch Asia, Seventh Framework Programme (FP7), EC2 Europe-China Clean Energy Centre, Dragon Star etc.
Chinese Business Missions to Europe: hundreds of Chinese enterprises involved in trips to Europe for project promotion, matchmaking events, etc. 85 pcs of cooperation of intent reached
Roles & Responsibilities