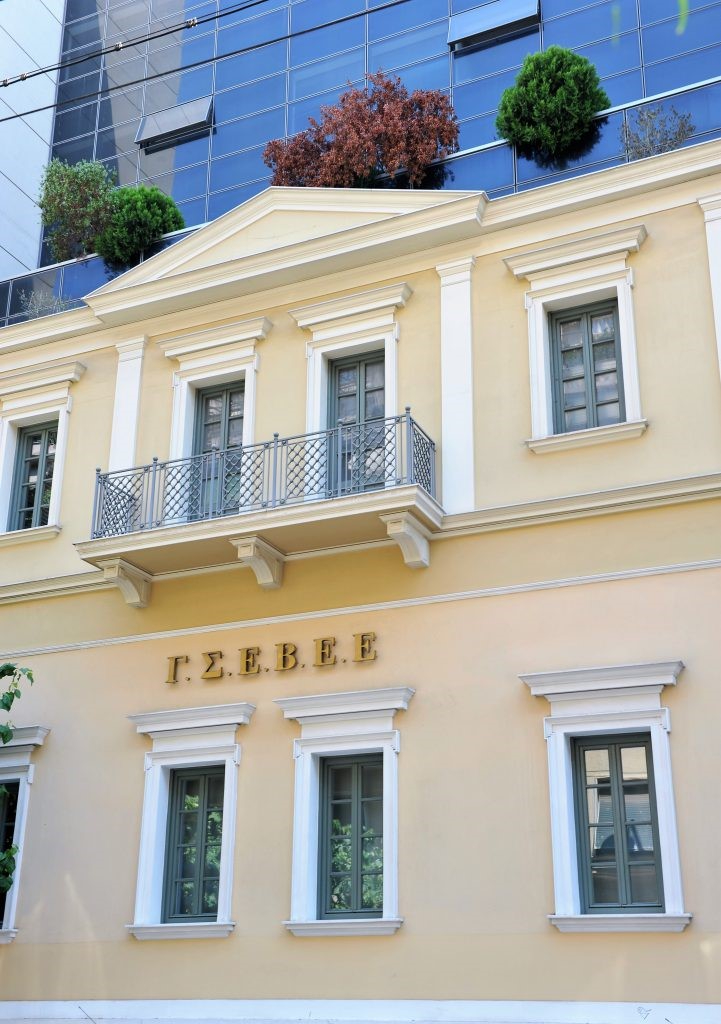 About IME GSEVEE
Roles & Responsibilities
About IME GSEVEE
Small Enterprises Institute of the Hellenic Confederation of Professionals Craftsmen & Merchants (IME GSEVEE) is a Research & VET Institute of the National Social Partner in Greece (GSEVEE) representing micro-companies from all sectors of the economy including tourism. 
More specific, IME GSEVEE is a non-profit organisation that carries out studies and surveys, as a scientific advisor of GSEVEE, analyzing and compiling policy proposals on economic growth, finance of enterprises, taxation, employment, social security, competition and upgrading skills of human resources.  
Moreover, IME GSEVEE plans and implements educational and vocational training courses aiming to upgrade the skills of the human resources of enterprises, as well as business support services fostering entrepreneurship and innovation, in order to promote the sustainability and competitiveness of micro-enterprises. 
Finally, IME GSEVEE has an important experience in VET issues as has participated in many relevant national and European projects in the past related to the modernisation of Vocational Education & Training, such as: 
Training/ Retraining programmes for self-employed persons and employees across the entire economic spectrum

 

Actions for the adjustment of professions represented by GSEVEE in the current financial crisis, through pilot programmes of technical training and counselling – support of vocational qualifications certification,

 

Lifelong learning programmes conducted by the social partners for the development of horizontal and social skills,

 

Lifelong learning programmes for the employees of small enterprises,

 

Identification and prediction of skills' requirements: Initiatives undertaken by the social partners in the frame of National System for Diagnosis of Labour Market requirements.

 
Roles & Responsibilities