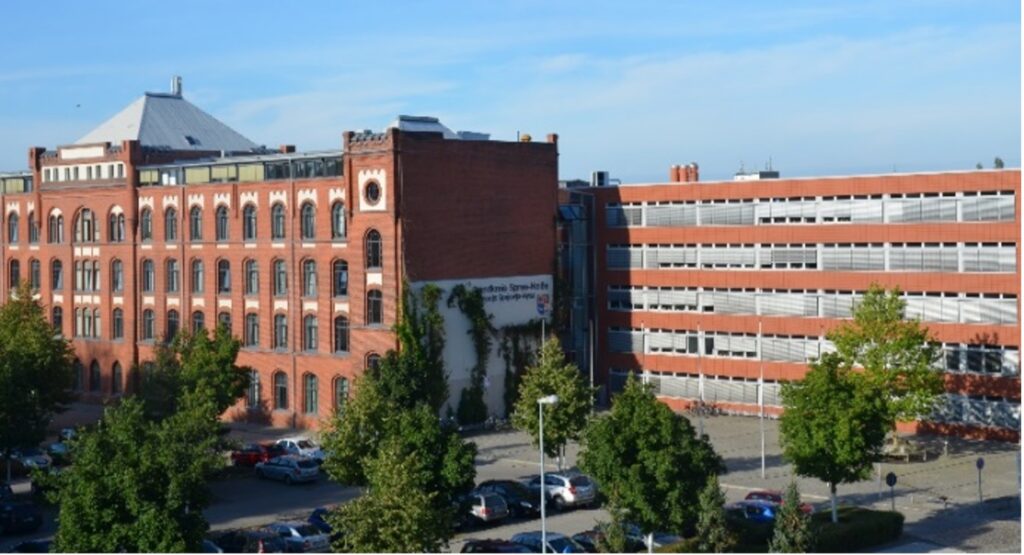 About LK SPN
Roles & Responsibilities
About LK SPN
The district of Spree-Neiße/Wokrejs Sprjewja-Nysa is a local authority in the southeast of the federal state of Brandenburg in Germany. It was founded on December 6th 1993 and got its name from the rivers Spree and Neisse.
The district administration has its headquarter in Forst (Lausitz), close to neighboring Poland. Around 1,000 people work in the district administration. There are two well-known tourist regions in the district – the Lusatian Lake District and the Spreewald.
The traditional settlement area of the Sorbs and Wends is also located in the district. Therefore, many place names are listed in two languages, as is the name of the district.
Roles & Responsibilities