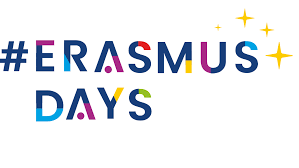 On October 10, the TourX team of DEHOGA Brandenburg and various of their stakeholders from the field of vocational training met for a round of talks in preparation for the planned Study Visits 2023 and 2024.
The Erasmus Days 2023 were a good occasion to exchange with HR managers and trainers about the possibilities of the European ERASMUS+ program and our projects TourX and HOGAVET.
ERASMUS+ is not only exciting for student semesters abroad, but offers many opportunities for the internationalization of vocational education and training in Brandenburg's hospitality industry.
We will use this in common with our partners for further work.